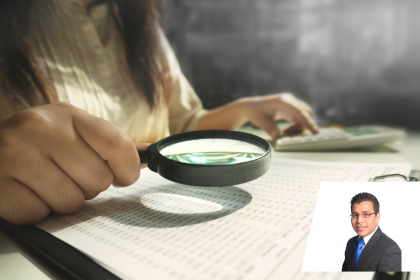 Article published in the Tax Column of the newspaper La Prensa (September 17, 2017)
Efficient collection policies also go hand in hand with a reduction in unnecessary public spending, eliminate bad investments by the State, the correct use of public funds and zero tolerance for corruption. Without these elements, the balance of Public Finance is not achieved and will surely erase the smile and joy that we all must have when paying our taxes and that of the deceased.
To read the full article click here.