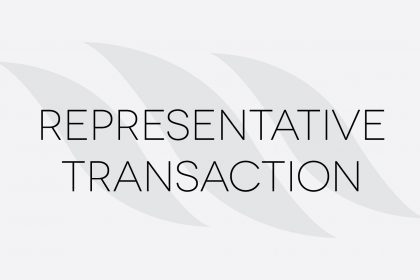 On February 14, 2006, global power company AES issued US$300 million worth of bonds in the international market, guaranteed by four electricity distribution companies it controls in El Salvador. This issuance was the first by a private company to be guaranteed in this way originating from Central America. It was also the first investment grade issue by a private company in Central America.
The issuance, placed in the international markets under Rule 144A and Regulation S, was underwritten by Credit Suisse First Boston.
For this transaction, Morgan & Morgan acted as counsel for the trustee and Panamanian counsel for AES El Salvador, thus confirming its presence in regional transactions of the highest order. Partners Inocencio Galindo, Rómulo Roux and Raúl Castro, as well as associate Ramón Varela, were the key participants for Morgan & Morgan.