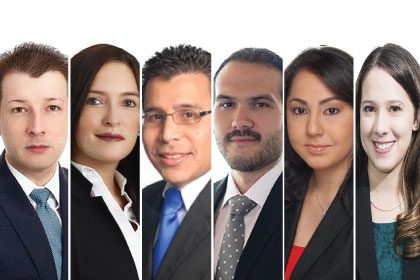 Morgan & Morgan acted as local counsel to Grupo CAABSA, in connection with the asset purchase acquisition of Soho Mall, by a consortium group comprised of Mexican companies, i.e. by Grupo CAABSA and Grupo Citelis.  Grupo CAABSA is a Mexican business group, which is the operator of one of the main shopping centers in Mexico. Grupo Citelis, on the other hand, is an international theatre operator and owner of the reputable brand "Cinepolis".
Soho Mall was included in May 2016, on the Clinton List by the Office of Foreign Assets Control of the US Treasury Department. Thereafter, the government of Panama intervened in the negotiations with the US Treasury Department to arrange a possible sale of such asset.
Our team dealt with important challenges in a transaction resulting from negotiations with the Panamanian government represented by Banco Nacional de Panama to complete the acquisition of Soho Mall, and with the US Treasury Department to complete the paperwork required to remove Soho Mall from the Clinton List.
Partner Ramon Varela, senior associate  Kharla Aizpurua Olmos, and associates Adolfo Campos, Pablo Epifanio, Ana Cristina Castrellon and Cristina De Roux, participated in this transaction.