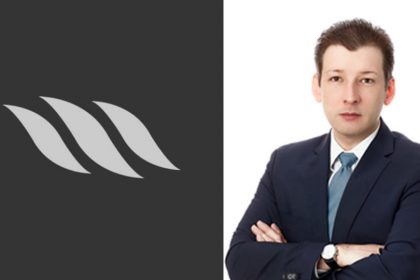 Morgan & Morgan advised IDB Invest, a worldwide financial institution with presence in Latin America and the Caribbean region, in connection with a loan facility granted to Global Bank Corporation for an amount of up to US$60,000,000.00 (with an option for further supplements).
Up to 70% of the proceeds of the loan will be used by the Panamanian bank to provide loans to local small and medium-sized enterprises, with the remaining 30% to be used to provide loans to women and women-led businesses.
This cross-border deal, which closed on March 15, 2019, involved attorneys from the Republic of Panama and the United States of America.
Partner Ramon Varela represented Morgan & Morgan in this transaction.