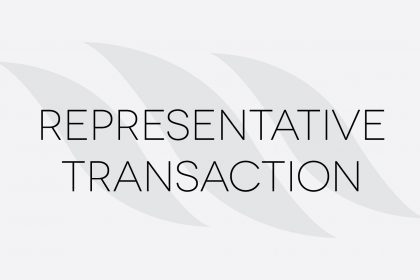 Morgan & Morgan acted as Panamanian counsel to Inabata America Corporation, Japanese trader, in the acquisition of 33,34% of the Chilean company Agricola Industrial El Boldo, owned by Algerton Corp. and dedicated to the production, commercialization, sale and distribution of cranberries worldwide.
For this acquisition transaction, the firm was required to issue opinions on matters relating to Panamanian corporate law and making the due diligence on the selling company.
Firms from Chile, Panama and the United States were involved in the transaction that closed on May 12, 2016.
Roberto Lewis, partner, and Fernando Boyd, associate, took part in this transaction.