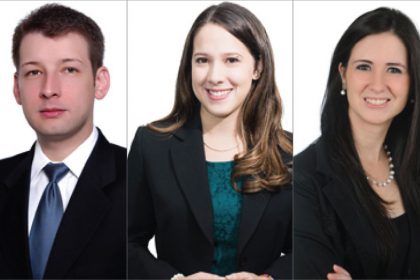 Morgan & Morgan acted as Panamanian counsel to Thesan with respect to the acquisition of PSZ1, S.A., a Panamanian company with a generation license issued by the National Authority of Public Services of Panama, for the development, construction and operation of the solar photovoltaic power plant "El Espinal", with an installed capacity of 8.5MW in the Republic of Panama. Shortly after the acquisition of PSZ1, S.A., Thesan began the construction of the power plant, which is currently generating and supplying energy to the electricity market.
Morgan & Morgan continues to advise Thesan in on-going legal and regulatory matters of this project.
Partner Ramon Varela, and associates Ana Carolina Castillo and Cristina De Roux, participated in this transaction.