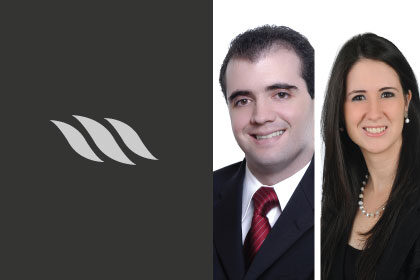 Panama, September 30, 2022. Morgan & Morgan Legal represented Corporación Andina de Fomento (CAF- Development Bank of Latin America) (the "Issuer"), in the listing and placement through the Latin American Stock Exchange ("Latinex") of a Series of Step-Up Fixed Rate Notes for an aggregate of US$200,000,000 (the "Notes"), under the US$30,000,000,000 Medium Term Note Programme. The Notes are subject to English Law and exempt from registration with the Superintendency of Capital Markets of Panama by virtue of article 129(1)(b) of Decree Law 1 of 1999, as amended, which exempts registration of public offering of securities issued by international organizations of which the Republic of Panama is a member, which is the Issuer's case.
Citibank N.A. London, acted as issuing and paying agent, Citigroup Global Markets Limited (CGML) acted as dealer, and Citivalores acted as local broker dealer. The local compensation and settlement of the Notes was made through Latinclear, pursuant to book entry with Euroclear.
The Issuer is a multilateral financial institution organized and existent pursuant to Public International Law, which fosters the development and regional integration of its shareholder countries (18 countries in Latin America and the Caribbean -including Panama- two European countries: Spain and Portugal, and 13 Latin American private banks). The bank acts as financial intermediary to channel resources from developed countries to developing economies in Latin American and the Caribbean, facilitating the financing of public and private projects.
Partner Ricardo Arias, and senior associate Ana Carolina Castillo Solís, participated in this transaction.