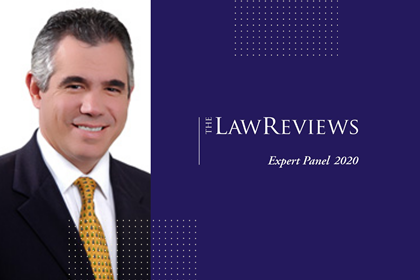 Panama, August 24, 2020.
Juan David Morgan Jr., partner and head of the Shipping and Admiralty Litigation practice of Morgan & Morgan, was part of the experts of the seventh edition of The Shipping Law Review. This publication highlights the leading jurisdictions and critical features of regulations concerning the handling of maritime disputes.
The online Panama chapter is available here.
Or a PDF version is available to download here.