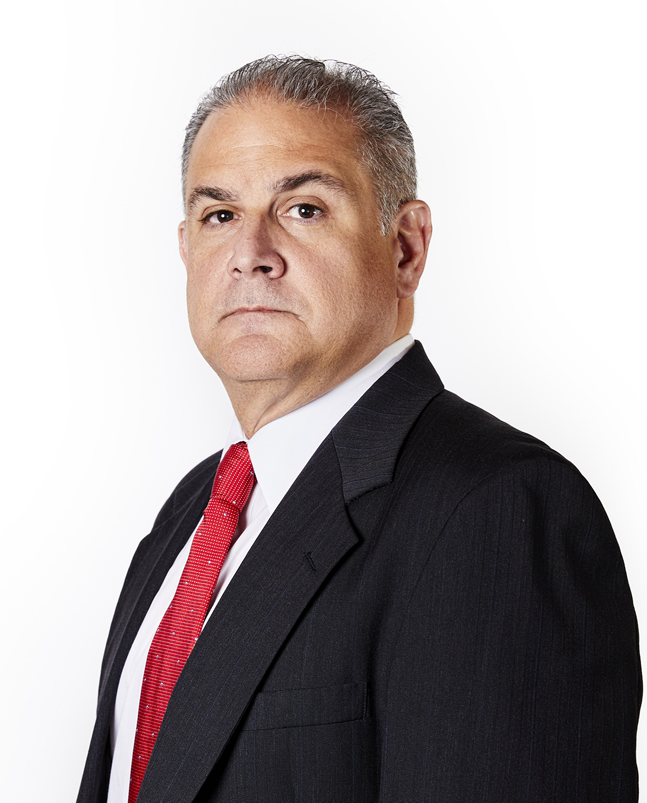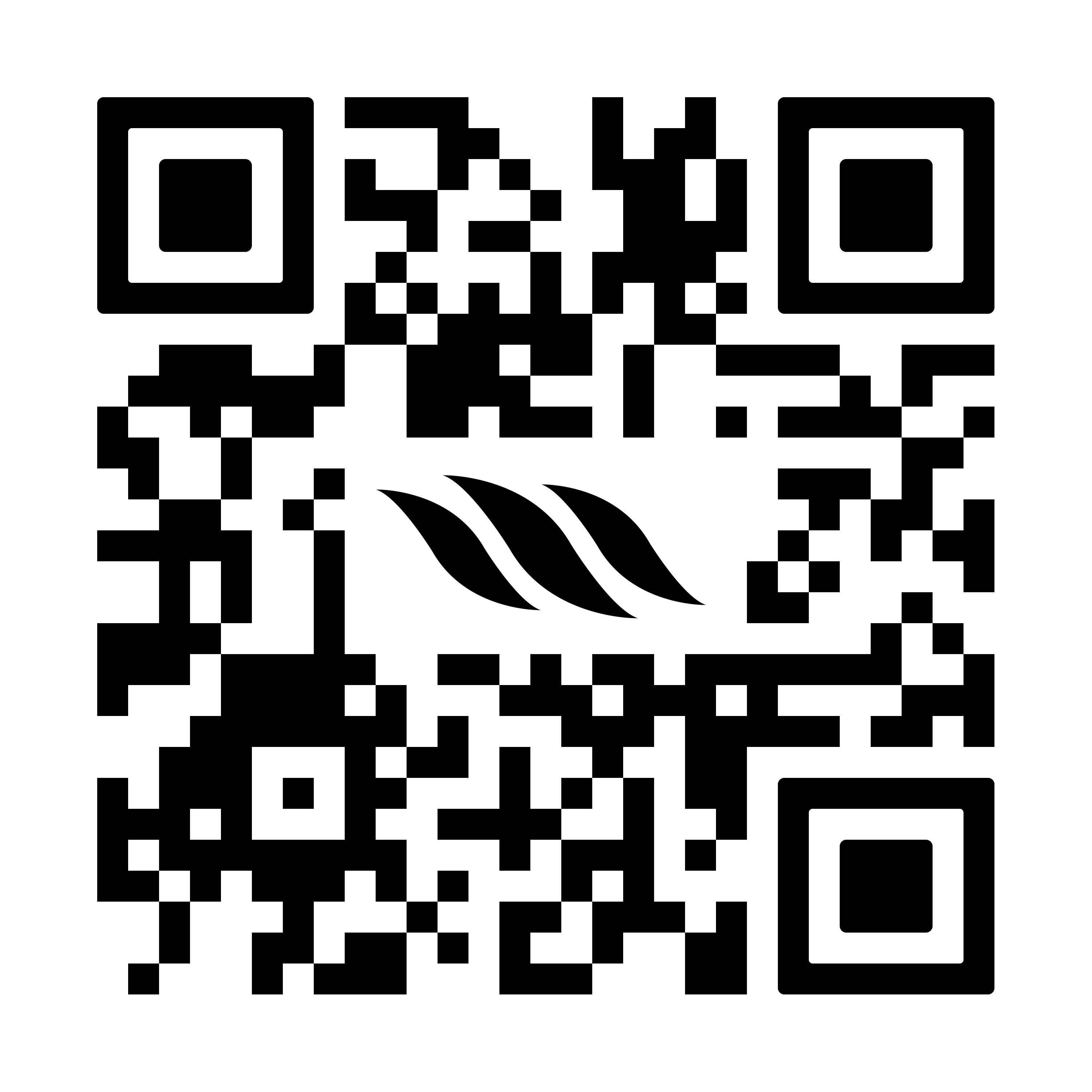 Alvaro Tomas
507.265.7777
MMG Tower | 23rd Floor   
Ave. Paseo del Mar | Costa del Este | Panama, Rep. Panama   
P.O. Box 0832-00232 – WTC
Alvaro Tomas is Partner and Vice President of Operations of the Fiduciary Unit of Morgan & Morgan. Before this, Mr. Tomas was Vice President of Business Development of MMG Bank Corporation.
Mr. Tomas has a Masters Degree in Professional Management (with honors) from the University of Miami, Coral Gables, Miami, Florida, and a Bachelor's Degree in Business Administration from the University of Phoenix. He began law studies at the National University of Panama and finalized at Columbus University in Panama. He also has a Business Executive Certification from the Mendoza School of Business of University of Notre Dame, Indiana. He was named Ambassador to the Kingdom of Spain (2009-2011) and has served on the board of directors of important state-owned institutions such as Caja de Ahorros, Panama´s Sovereign Wealth Fund (FAP) and Cable & Wireless Plc. (Panama). He has also served as a member of the National Committee on Foreign Relations.
Mr. Tomas is also certified as a Mediator and Conciliator from the Ministry of Government of Panama.
Prior to joining Morgan & Morgan, Mr. Tomas' worked for more than 25 years in both local and foreign banking institutions in the Republic of Panama. He is a member of the Panamanian Bar Association.