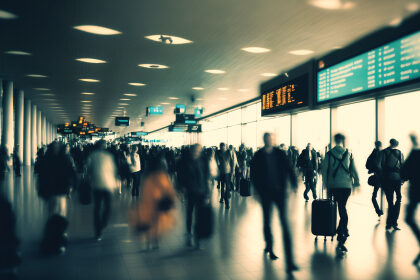 The National Immigration Authority (hereinafter "SNM" for its acronym in Spanish) has announced that, starting from September 8, 2023, they will implement new administrative migration measures for entry to Panama, in order to counteract the increase in irregular migration.
Among the new migration measures to be implemented, we can mention the followings:
Reduction of the stay period for tourists.The stay period for tourist may be reduced from ninety (90) to fifteen (15) days, depending on nationalities and based on the security profiling conducted by the SNM upon entry into Panama.
Increase of the amount for economic solvency.The requirement for economic solvency will be increased from B/.500.00 to a minimum of B/.1,000.00, in order to prove that the person has sufficient financial means to support themselves during their tourist stay in Panama.
Strengthening deportations and expulsions.The SNM will strengthen deportations and expulsions of irregular migrants with criminal backgrounds through the hiring of charter flights, in order to increase the number of required deportations and expulsions.
Relocation of control points and migrant assistance.As a protection measure for host communities that initially receive a large influx of migrants, the SNM will proceed to relocate established control and migrant assistance points in the communities of Bajo Chiquito and Canaán Membrillo, in order to mitigate the health and security impact on these communities.
These measures will take effect as of September 8, 2023.
For more information, please contact: