Government Procurement and Contracts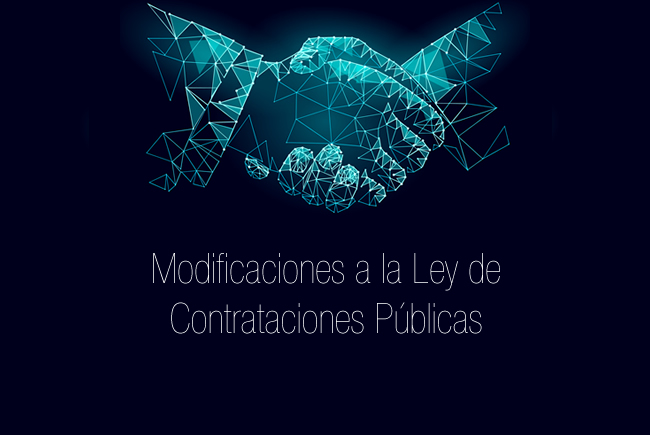 Compartimos el Texto Único de la Ley 22 de 27 de junio de 2006, que regula la contratación pública, ordenado por la Ley 61 de 2017, incluyendo y reflejando para fácil referencia las modificaciones aprobadas mediante la Ley 153 de 8 de mayo de 2020. Tomar nota que estas modificaciones entrarán en efecto a partir del 8 de septiembre de 2020.
Para acceder a dicho documento hacer clic aquí.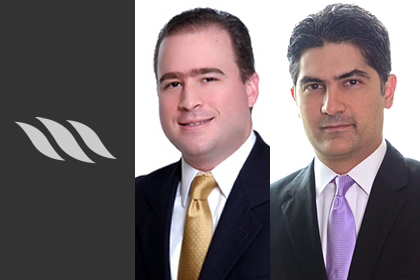 Morgan & Morgan advised the Hitachi, Ltd., Mitsubishi Corporation, and Ansaldo STS, S.p.A., in connection with an Agreement signed with Metro de Panamá, S.A., a corporation 100% owned by the Republic of Panama, regarding the participation of this  group of companies that, led by Hitachi, Ltd., shall perform the works of the Nominated Subcontractor under the turn-key contract for the Monorail type Line 3 of the Metro of Panama Project (the Line 3 Project), which will be signed with a Main Contractor selected through a public bidding process under the laws of the Republic of Panama.
The Nominated Subcontractor will be responsible for the design, supply, and putting into operation of the Integrated Operating Systems (SIO) of the Line 3 Project, including Monorail type of Rolling Stock, signaling system, train control based on CBTC technology and communication system, control center, traction power system and low-voltage transformation system, track switches and automatic platform doors, among other responsibilities.
This transaction's complexity was mainly that the contractual terms and conditions of the Nominated Subcontractor's contract had to be agreed with Metro de Panama, S.A. as the Project's Owner, but not as a party of the said contract between the Nominated subcontractor and the Main Contractor. Such terms and conditions, which had to
anticipate the contractual relationship with the resulting Main Contractor of the Line 3 Project bidding process, are to be reflected as part of said bidding process' bid documents.
The Metro of Panama is the most important public infrastructure project under development in the Republic of Panama and the first of its class in Central America.
Partner Inocencio Galindo and senior associate Aristides Anguizola, participated in this transaction.
Morgan & Morgan represent Minera Panama, S.A., in the development of a copper mining project in the District of Donoso, Province of Colon, in the Republic of Panama. This project will be valued over US$4 billion and is one of the largest and most important projects under development in Panama. Inocencio Galindo is the partner that leads this matter, with assistance from senior associate Ramon Varela and associates Elizabeth Heurtematte, Kharla Aizpurua and Roberto Vidal.
Morgan & Morgan representa a Minera Panamá, S.A., en el desarrollo de un proyecto minero de cobre en el Distrito de Donoso, Provincia de Colón, en la República de Panamá. Este proyecto tendrá un valor de más de US$4 mil millones y es uno de los proyectos más grandes y más importantes siendo desarrollados en Panamá. Inocencio Galindo es el socio que lidera este asunto, con la asistencia del asociado senior Ramón Varela y los asociados Elizabeth Heurtematte, Kharla Aizpurúa y Roberto Vidal.