Wednesday, 12 September 2018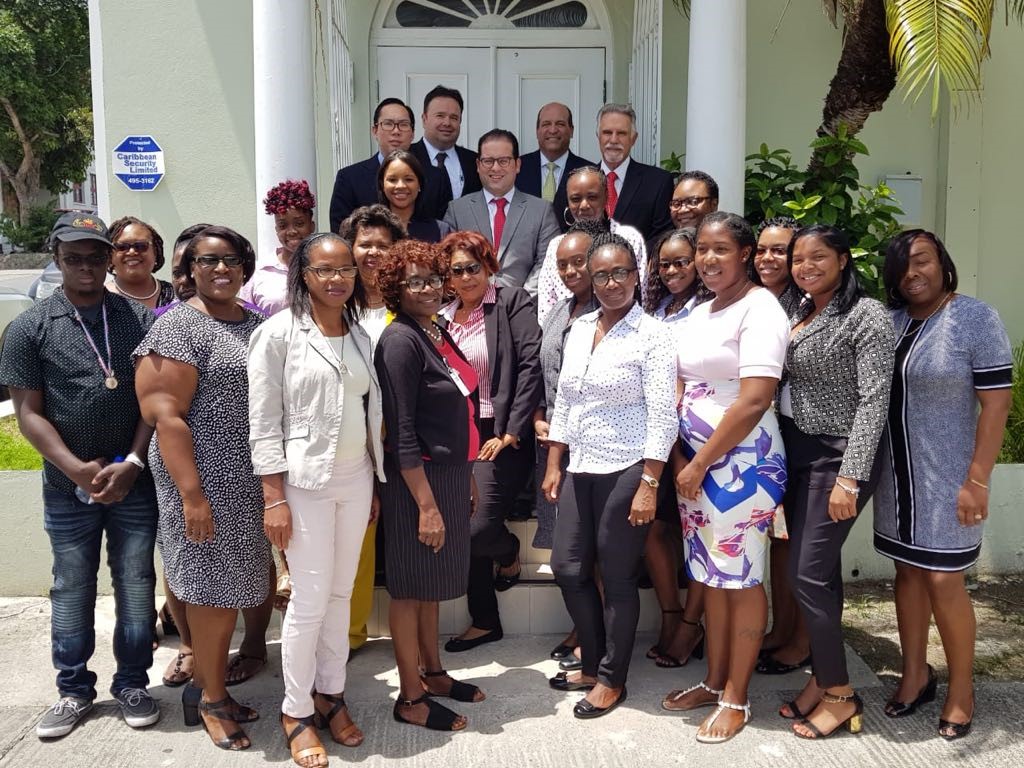 BVI, September 11, 2018. One year ago to date, the city of Tortola in the British Virgin Islands (BVI) was hit by hurricane Irma. The winds of said hurricane flattened the infrastructure and public services of the city, including Morgan & Morgan's offices in this Island. Sadly, some of coworkers and teammates lost their homes.
Despite that, our organization never stopped providing services to our internal and external clients. Creativity, willingness, the organization and commitment of our people in the BVI took a central role at such difficult times. Our group contributed with a donation of US$15,000, through the International Lawyer's Association for restoration of electricity; we also contributed with direct donations to our coworkers to help reestablish normalcy in their lives. Our offices were rebuilt almost completely and while the works were ongoing, work was carried on from the house of some of our coworkers and other offices temporarily established. The leadership of Jorge Yu, Kaylinda Richardson and Fanny Evans was invaluable.
Today, our CEO, Dr. Juan David Morgan G., together with other partners and lawyers of Morgan & Morgan, visited them to tell all, "Thank you for the exemplary commitment, solidarity and teamwork!"