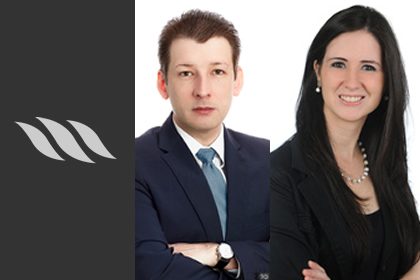 Panama, October 15, 2018. Morgan & Morgan represented Engie Solar in the sale of its ownership in PanamaSolar2, S.A., to Latin Renewables Infrastructure Funds managed by Real Infrastructure Capital Partners.
Engie Solar through its subsidiaries Solairedirect Global Operations and Solairedirect Panama  designed, procured, developed and built a photovoltaic power plant "Pocri" with an installed capacity of 16MW located in the Province of Cocle, Republic of Panama, owned and operated by PanamaSolar2, S.A.
PanamaSolar2, S.A., won a public bid for the sale of photovoltaic energy to all three distribution companies operating in Panama, for the supply of electricity to the national market. Even though the power plant is still undergoing operational tests, it is already generating and supplying renewable energy through the national grid.
Ramon Varela, Partner, and Ana Carolina Castillo, Associate, participated in this transaction.