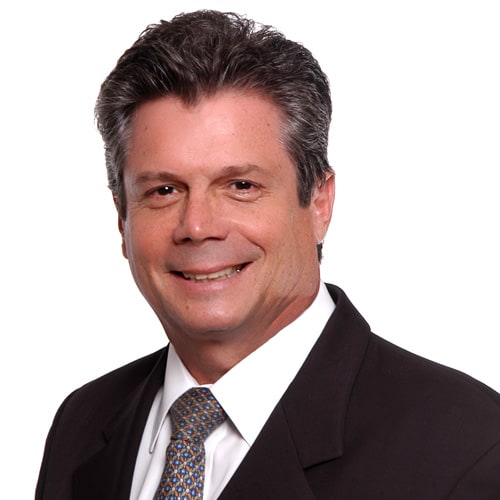 Eduardo Ferrer
507.265.7777
MMG Tower | 23rd Floor   
Ave. Paseo del Mar | Costa del Este | Panama, Rep. Panama   
P.O. Box 0832-00232 – WTC
Eduardo Ferrer is Of Counsel in Morgan & Morgan.
Dr. Ferrer has over 40 years of experience as a banking lawyer.  He is considered a leading lawyer in banking and financial services in Panama, with emphasis on banking licenses and ongoing regulatory assistance related to banking operations in Panama. During his career, Mr. Ferrer has assisted a wide range of prestigious banking and financial institutions, as well as to mid-size banks, with the entire spectrum of need in the process of establishing and developing banking and capital markets operations in the country.
Dr. Ferrer has been Counselor to the Embassy of the Republic of Panama, Washington, D.C. during Canal Treaties Ratification period (1977-1978); Director of the Bank Superintendency of Panama (1998-2006), and President of the Board of Directors (June 2000-June 2001; June 2003-June 2004). He serves on the Board of many private companies. Dr. Ferrer is an honorary member of the Inter-American Bar Association and the International Bar Association.
Dr. Ferrer participated in the drafting of the Panamanian Private Foundation Law under the legislation of the Republic of Panama and aided in its Congressional approval, as well as being the author of other numerous legal articles.
Chambers and Partners and IFLR100 have recognized Dr. Ferrer as a Leading Individual in Banking & Finance and Financial & Corporate, respectively.
He holds a B.A. in Economics from the University of Notre Dame (1970) and a J.D. from Tulane University Law School in the USA (1975).
Dr. Ferrer is admitted to practice law in the Republic of Panama.