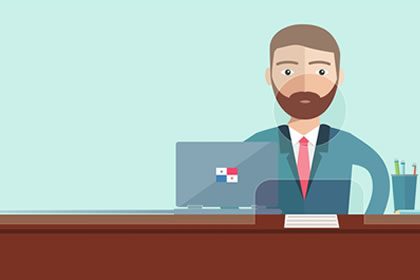 The Government of the Republic of Panama, through Executive Decree No. 40 of Tuesday, March 20, 2018, orders the closure of public and municipal offices, nationwide, on Thursday, March 29, 2018 (Holy Thursday) at twelve (12) noon on the occasion of Holy Week. 
Comments: 
Terms on administrative procedures are suspended on March 29.
Banking institutions will be governed by their own parameters. 
To whom does this not apply? 
It does not apply to the following public offices: Institute of Aqueducts and Sewage Systems (IDAAN), health institutions (both Social Security Offices and the Ministry of Health), postal services, the Fire Department, National Civil Protection System, Transit and Land Transport Authority, Panama Metro, National Service of Migration and the Security Forces. The Panama Canal Authority is also excepted. 
Offices of the Judicial Branch 
By means of Agreement No. 166 of March 20, 2018, the Court of Justice has decreed the closing of Courts and other Offices of the Judicial Branch throughout the Republic of Panama on Thursday, March 29, 2018, with the consequent suspension of judicial terms during the aforementioned day. Courts will resume activities on Monday, April 2, 2018.