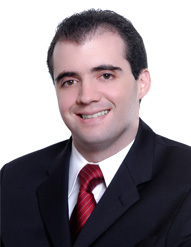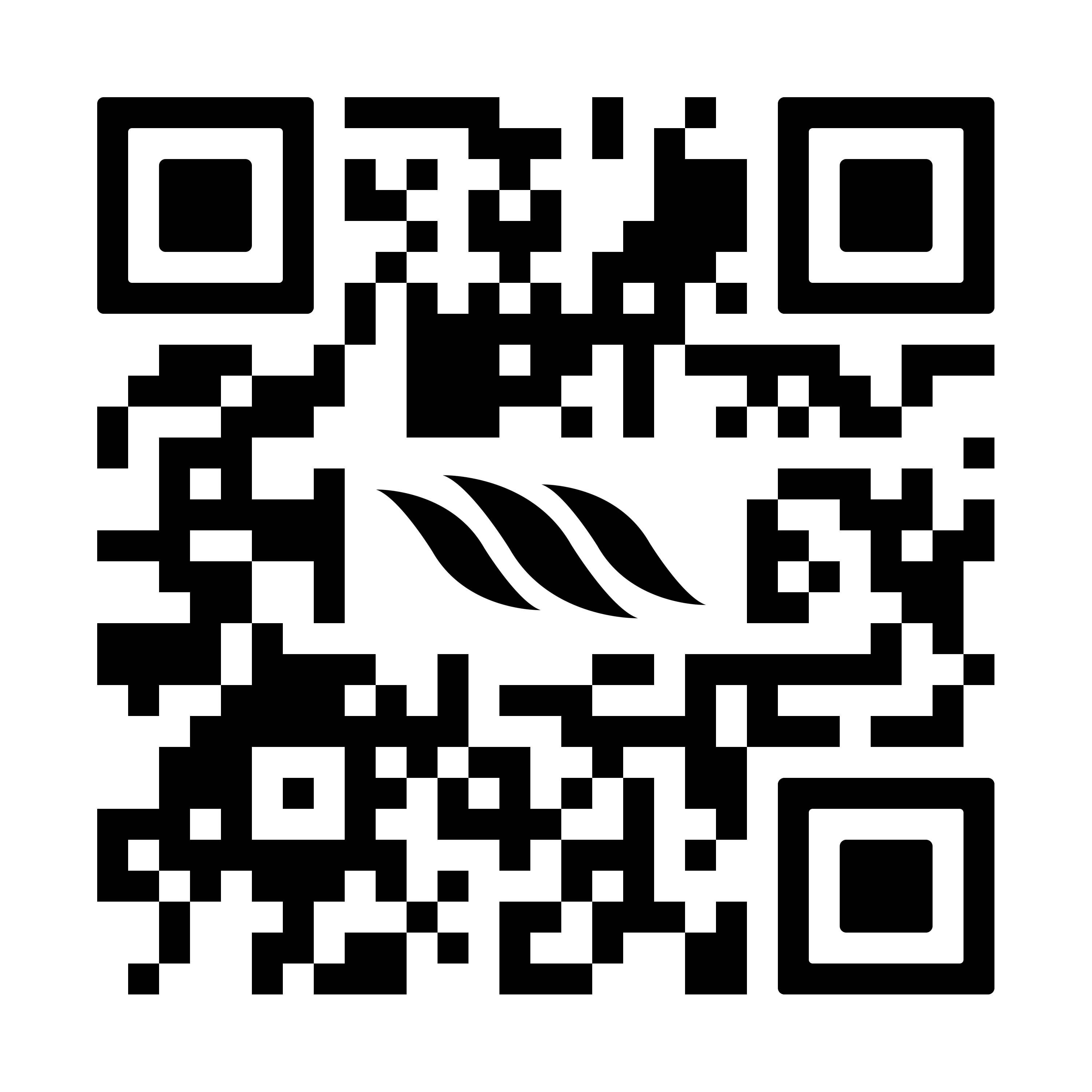 Ricardo ARIAS
507.265.7777
MMG Tower | 23rd Floor   
Ave. Paseo del Mar | Costa del Este | Panama, Rep. Panama   
P.O. Box 0832-00232 – WTC
Ricardo Arias is currently an Partner at Morgan & Morgan and serves in the Corporate Law Department of the firm.
Mr. Arias has over ten years of experience advising on several capital markets transactions. He regularly represents local and foreign lenders as well as local and foreign developer/borrowers in secured and unsecured financings and project financings. Mr. Arias has also advised foreign and local clients with respect to the placement of securities in Panama and cross-border transactions. He also specializes on setting up investment companies, including Real Estate Investment Funds (REITs).
Mr. Arias is also involved in the pro bono activities of the firm serving as counsellor of the
National Disability Secretariat (Senadis), an autonomous governmental entity that conduct the policies for the social inclusion of persons with disabilities.
Mr. Arias obtained an LL.B. from the School of Law of the Universidad Latina de Panama.
Ricardo Arias is currently admitted to practice law in the Republic of Panama.