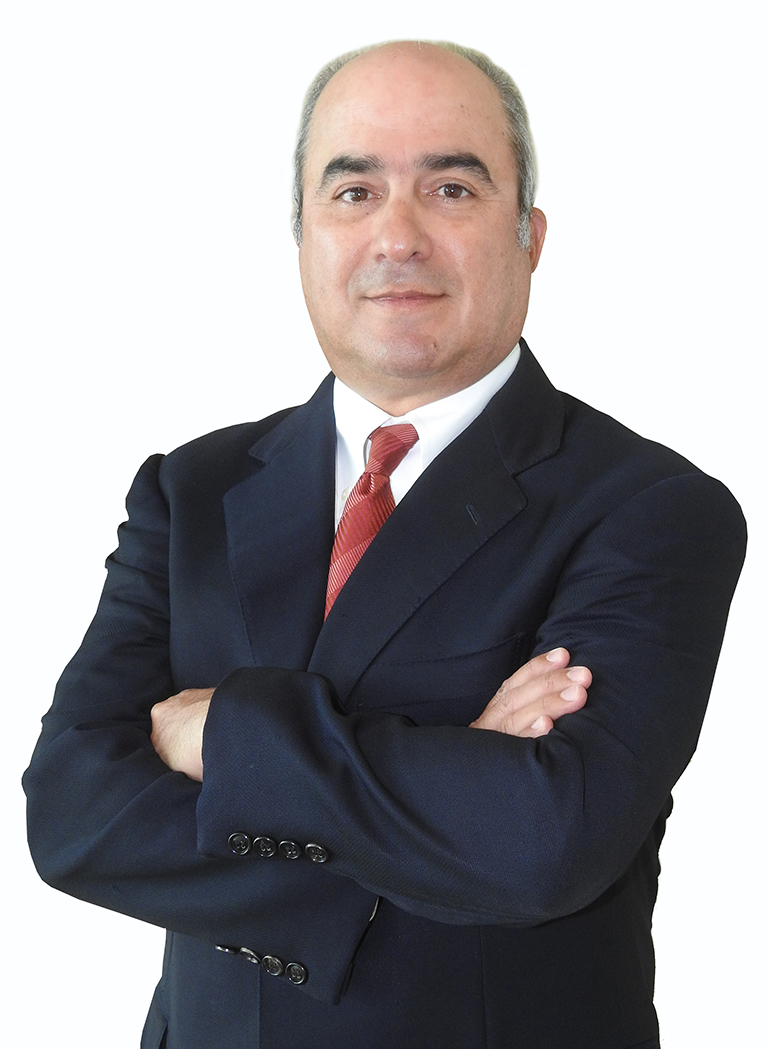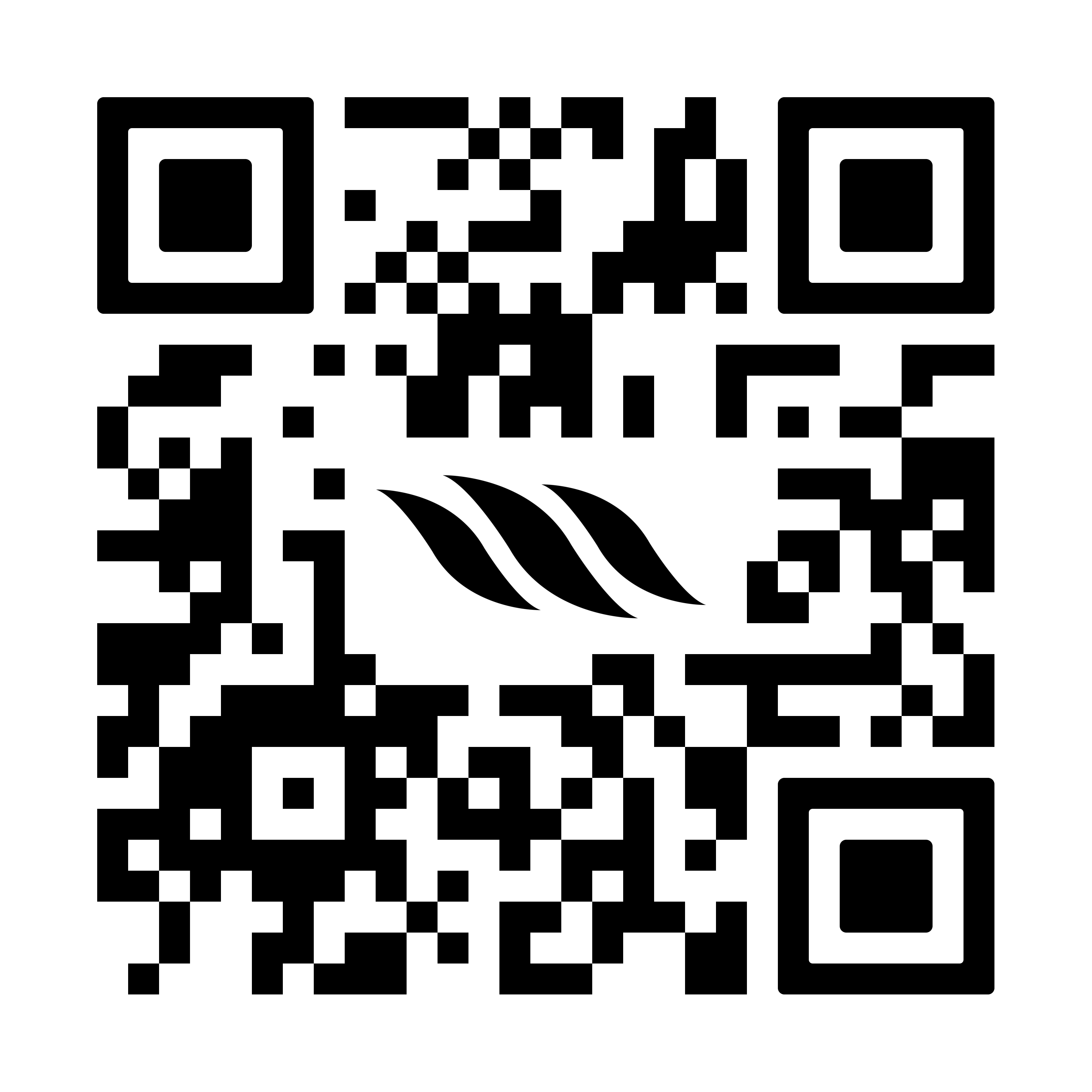 FRANCISCO ARIAS G.
507.265.7777
MMG Tower | 23rd Floor   
Ave. Paseo del Mar | Costa del Este | Panama, Rep. Panama   
P.O. Box 0832-00232 – WTC

Chambers & Partners
"Market commentators strongly commend his technical capabilities, efficiency and high level of activity within the field. One peer declares: "I have worked with Francisco Arias and I have the highest opinion of him." He boasts over 20 years' experience in handling notable mergers, acquisitions and joint ventures for significant players deriving from the energy, food and beverage and education sectors. Arias is also deemed "a key name" in the banking and finance area, offering a wealth of experience and ample sector-specific expertise. "