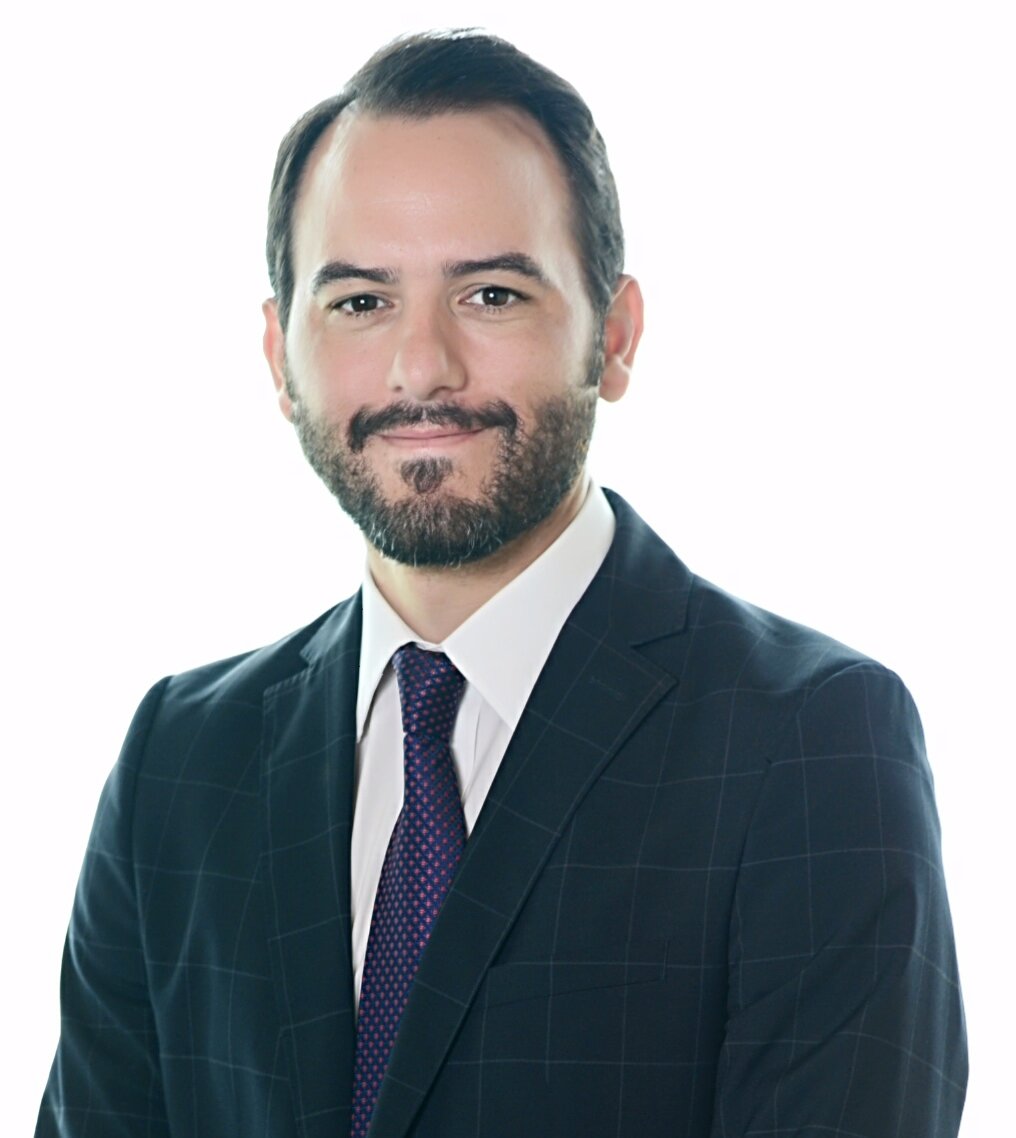 507.265.7777
Panama
MMG Tower | 23rd Floor   
Ave. Paseo del Mar | Costa del Este | Panama, Rep. Panama   
P.O. Box 0832-00232 – WTC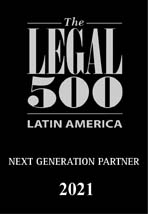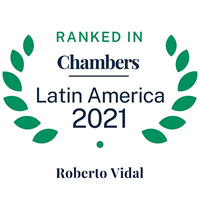 Chambers & Partners
"Efficient Roberto Vidal garners praise from interviewees, who note his capabilities in corporate matters. He is active in major M&A deals for significant international companies. "
Roberto Vidal is a Partner at Morgan & Morgan and works in the Corporate Law Department of the firm since 2009.
Prior to joining Morgan & Morgan, Mr. Vidal acquired his experience as an International Associate at White & Case, LLP, Miami, Florida, U.S.A., where he worked in the Corporate Law Department reviewing mergers and acquisitions, finance, securities, among others.
Mr. Vidal advises domestic and foreign clients in complex transactions related to mergers and acquisitions, project finance, finance, securities regulation, banking law, insurance law, public bids, government contracts, financial leasing, ports, among others.  He has also participated and led transactions from several industries such as insurance, ports, construction, energy, real estate, banking, securities, restaurants, hotels, retail, among others.
Mr. Vidal is involved in pro bono activities at the firm, by regularly assisting to Legal Open Houses organized by the firm in very low-income communities to provide free legal orientation.
Mr. Vidal obtained a Bachelor of Law and Political Science (Cum Laude) from the Law School of Universidad Santa Maria La Antigua in Panama (2007); he also participated in the International Law Exchange Program at Universidad Catolica Argentina in Buenos Aires, Argentina (2005); and finally got an LL.M. in Banking and Financial Law from the Boston University (2008).
Mr. Vidal is a member of the Bar Association of Panama and is admitted to practice law in the Republic of Panama.